Services We Provide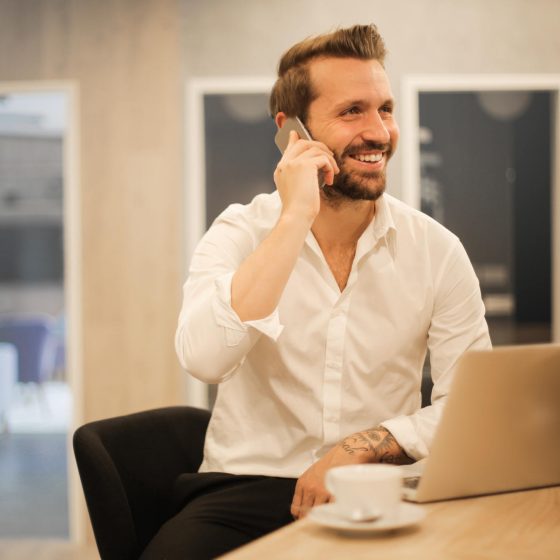 Business Modernization & Strategic Direction
---
mitech Consultants offers an array of services and deliverables for strategic direction and development of unique practices. A key component of the body of work is building the best of the best people and platforms to showcase to the market. mitech has been instrumental in driving new direction and new go-to-market business plans and strategy.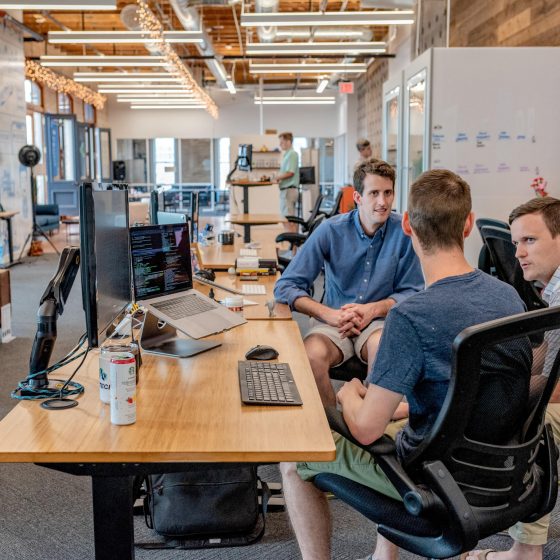 Application & Infrastructure Modernization Services
---
The entire view both transactional and transformational is our vision. We restore balance to your current process and increase velocity in your business. We are heavily focused on delivering decision flow process.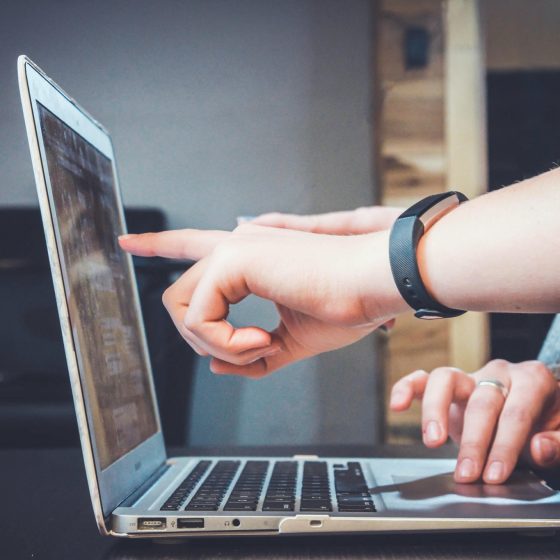 Professional, Managed & Consulting Services
---
Professional, Managed Services, Consulting Services, Cloud Implementation and Design: A major focus for mitech is enabling Cloud and we can deliver the end-to-end on-boarding to any cloud platform. Making the decision to service your requirements on the cloud can always be sensitive topic and challenges you to select a most cost effective and efficient model for your workloads or business applications. We can help and build the strategy for the best cloud platform aligned to you.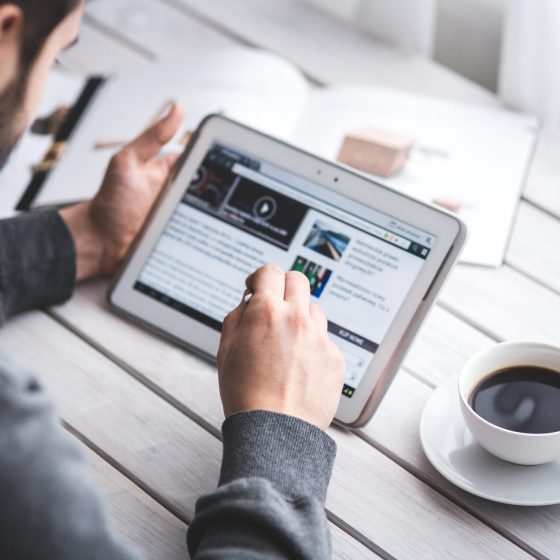 Project Management Services
---
Our Focus, Attention to Detail and ensuring the scope and projects are met with highest level of satisfaction is key component to our methodology and success. We strive to ensure the client needs are met based on their timelines and deliver at the value is expected to meet market demands.
Our team of Project Managers, Implementation Specialists, Audit Control Consultants and Architects are all aligned to innovate and improve together!