Leadership Team
Imran Rafiq
---
Imran Rafiq is the Founder and Managing Director of mitech Consultants Inc. and managing the company since 1999. He is primarily responsible for the business direction and strategy for the services practice and built the organization with focus and attention to detail with every client and every opportunity. Imran's primary objective for 2020 and the next 5 years is to improve, drive the efficiency up and keep costs down.
LMP Management Consultants Inc.
---
LMP Management Consultants Inc. an integral part of the management team for over 15 years – since 2005 and helps lead the management structure, re-alignment of organizations, and restructuring of many companies who need assistance.
Our People
Encourage & develop our people, with skill specialization, career leadership framework, knowledge management and most importantly is recognition of their great work! The team at mitech – is to participate and develop each other to their highest potential. By developing the best of the best in our people – we can service our clients with the most amount of value.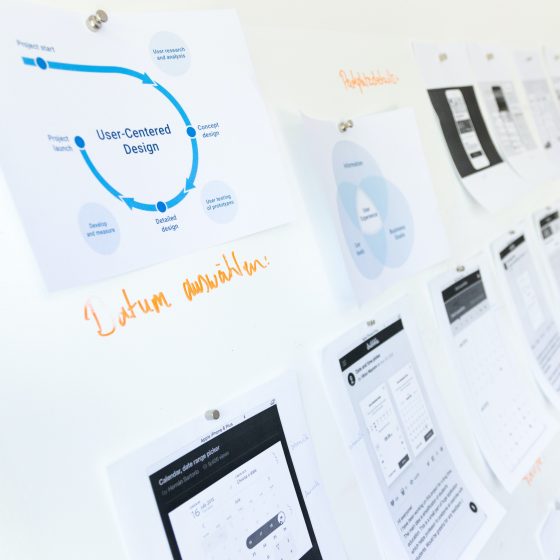 Our Process
Establish trust, performance, deliver tracking & quality checks and drive out continuous improvement. Driving efficiencies and delivering our value is the client satisfaction level.
Our Technology

Along with innovation, we align with the best fundamentals and technology to be more scientific and model every move. We Re-Use, Re-Purpose, Re-Code and Re-Factor all things with Meaningful Use.
Our innovation and approach to the business stems from solid research and integration. Modelling and Automation is how we help our client accelerate their platform for Technology – Modernize Everything!